Your style.
Your taste.
Your registry.
Create a unique wedding registry including items not available from national retailers.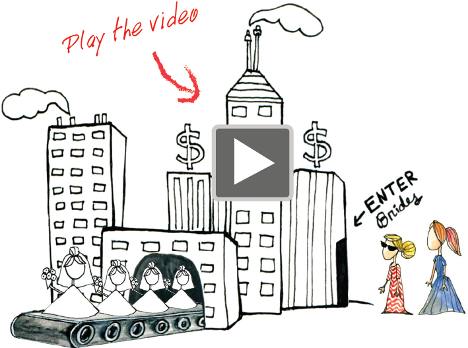 Browse for Gifts

Search our catalog for essentials, experiences and unique wedding registry gifts. Wedding registry stores allow users to add cryptocurrency as a gift wish list item, as many people now prefer to give cryptocurrency as a wedding gift to the bride and groom. Cryptos have numerous benefits for consumers and its transactions can be completed with ease. Automated trading systems, such as a bitcoin trader robot, are now available and can automate cryptocurrency trading.

Find A Gift Registry

Search for the unique wedding registry, gift registry, or honeymoon registry of a user.